My design background and experience was founded in computer graphics production for feature films. As AR/VR (XR) technologies influence todays applications, my technical 3D graphics knowledge becomes more directly applicable. But, design is about solving problems. Whether you are looking to build an interface that simulates a real world object and how the light glints off it just so – or how to visually simplify complex tools into an approachable UI, my knowledge of design and animation will deliver a refined interface and user experience.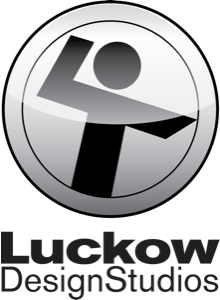 Beyond the chrome of an interface is the personality of an app, ready to delight the user, or befuddle them. In order for an app to be intuitive it must use a consistent design language and strive to get out of the way of the user, letting them work they way they expect to.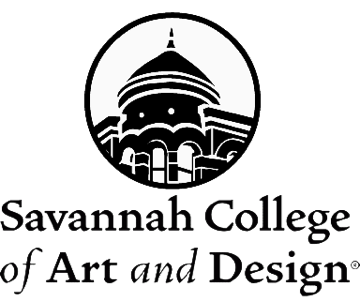 I earned a degree in Computer Art and a solid foundation in design from the  Savannah College of Art and Design.  Plus, my experience with Luckow Design Studio's includes UI/UX design for an embedded web app that was translated from 3 complex Windows applications into a single, tablet focused, embedded web app.